What picturesque town are you?
27th June 2019
With loads of charm and heaps of weird and wonderful towns, Britain is a photogenic nation packed with cool castles, quaint streets and intriguing architecture.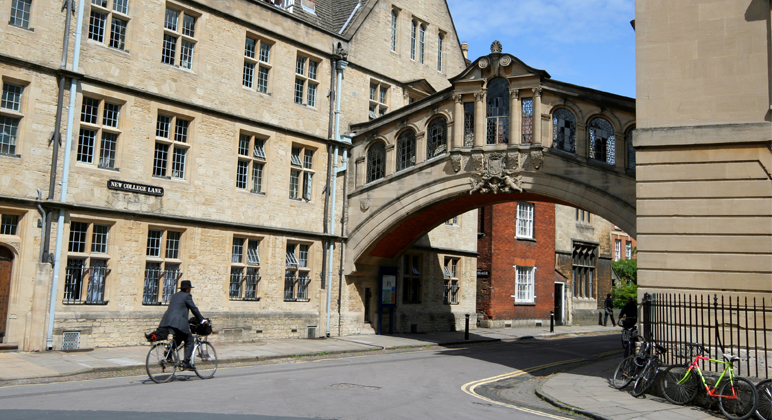 From the most well-known to the hidden gems and whether you're looking for a day out or an overnight adventure, we've got the perfect picturesque town for you to visit.
We've even got you covered between your train stop and your destination with the July PlusBus £2 online offer. All you have to do is buy your train tickets online and you'll be able to buy PlusBus day tickets for just £2 a day!*
Whatever you're after, see what you really want to see and enjoy it for less, with 1/3 off rail fares thanks to your Railcard**. After all, who doesn't want to travel more and save more?
Castle Combe
Perfect for: the photo op hunter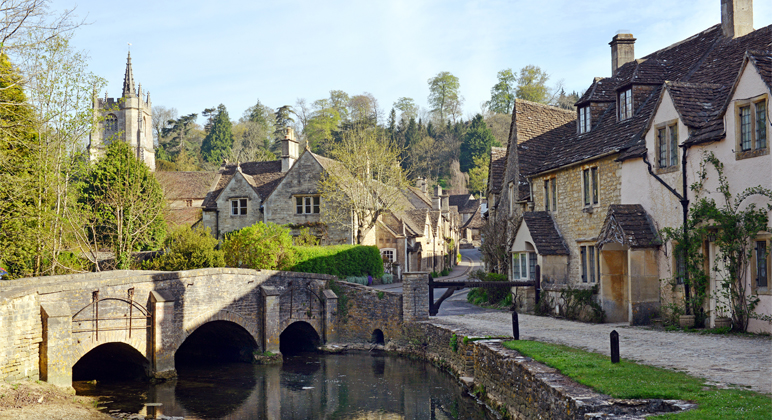 Hop on the bus at the train station and take in the scenic views as it goes down small leafy roads before arriving in a whimsical little village that appears to have been frozen in time. With cottages lining the streets and woodland walks all around, head down the hill from Market Place to pose on the picture-perfect bridge that has been taking the internet by storm.

Closest station: Chippenham
Oxford
Perfect for: the culture seeker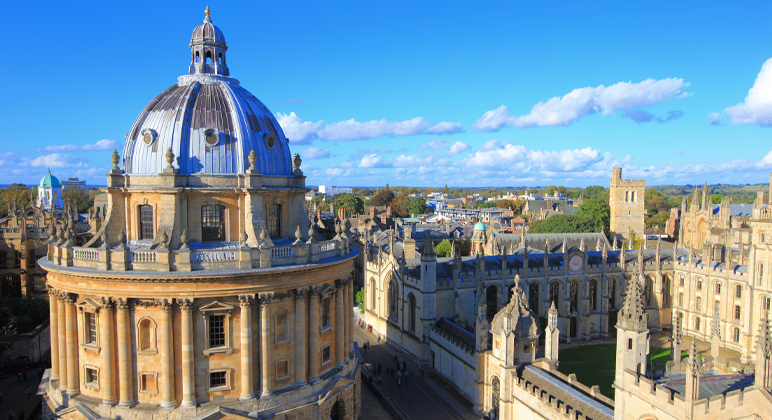 Feel the wind in your hair as you go on a bike tour around the city and get 2FOR1 when you travel by train. See the university of Oxford from close-up before escaping to the surrounding countryside and riding alongside the River Thames. Pick up a book at Blackwell's bookshop (a good read for the train back!) and lose yourself in a Guinness World Record winning room of 10,000 square feet of books; we'd expect nothing less from Oxford!
Closest station: Oxford
Bath
Perfect for: the pampering lover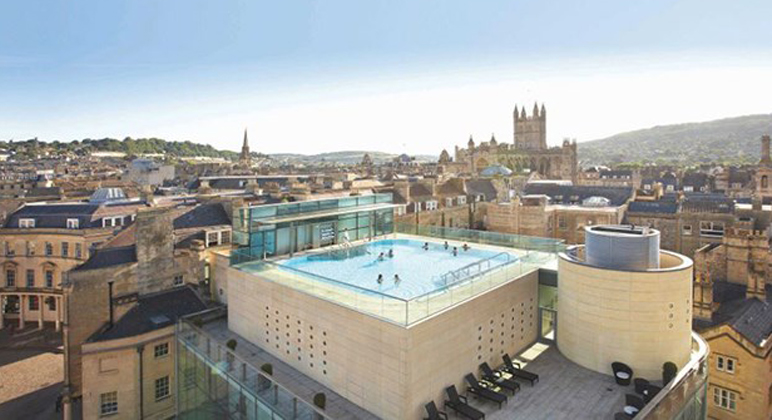 Famous for the Royal Crescent and the Roman Baths, stroll through the honey-coloured streets and head to Prior Park to see one of four Palladian bridges in the UK. Channel your inner Roman and take a break from sight-seeing at the Thermae Bath Spa. With 4 hours for the price of 2 when you go by train, relax in warm mineral-rich waters and admire the landscapes from the rooftop pool.
Closest station: Bath Spa
Conwy
Perfect for: the fairy tale chaser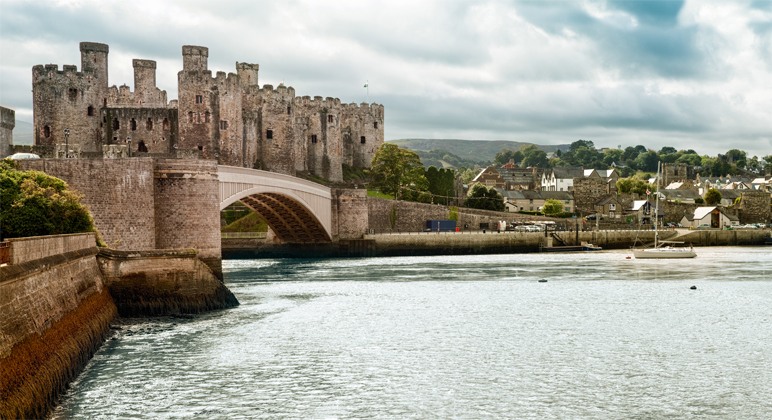 Go from enormous and majestic to absolutely tiny as you explore the contrasting structures of Conwy. Get starry-eyed as the medieval Castle Conwy suddenly rises out of the hills. Marvel at a high curtain wall, climb to the top of eight massive towers and wander round the fortification's walls before heading to the Smallest House in Britain.
Closest stations: Conwy or Llandudno Junction
Canterbury
Perfect for: the explorer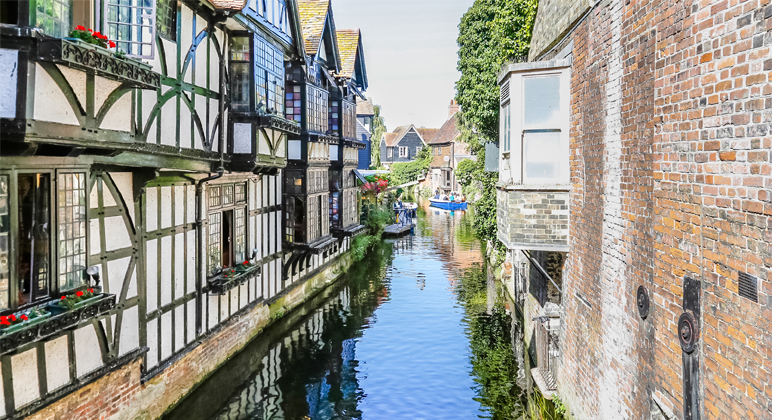 With a medieval town centre, timber-framed houses and cobbled streets, soak in the atmosphere and take in the history as you admire the 1,000-year old cathedral. Up for exploring wildlife too? Hop on the bus from Canterbury East or West and head to Kent's original wildlife park. With over 400 animals including elephants, tigers and leopards, you'll even get 2FOR1 on entry if you go by train.
Closest stations: Canterbury East or Canterbury West
Gloucester
Perfect for: the film location hunter
Film fans, you don't want to miss out! Explore stunning architecture and lose yourself on the set of films made by producers in both the UK and Hollywood alike. Solve mysteries like Sherlock, walk down the magical corridors of Hogwarts and return to the time of Mary Queen of Scots in Gloucester's Cathedral.
Closest station: Gloucester
*Exclusions apply. Not valid with the Family & Friends Railcard: if you're buying your tickets with a Family & Friends Railcard, all you have to do is present your Railcard at a station ticket office and you'll get 1/3 off the normal adult price and the kids will get 50% off the normal adult price.
**Not all destinations are included with the Network Railcard. Check the
map for inclusions.
Latest Articles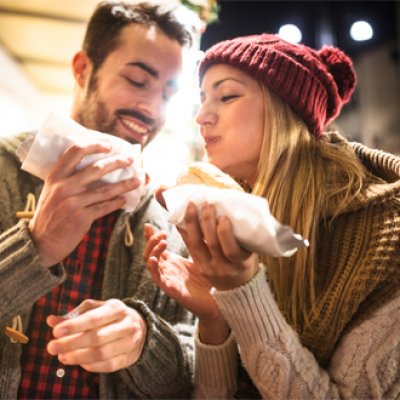 28th November 2019
The festive season is here and Christmas markets have popped up all over Britain.... read more