5 Great Free Picnic Spots
29th May 2019
With National Picnic Week running from 22-28 June, what better time to celebrate the art of making a meal, packing it up in boxes, bags or even baskets, and eating it in the great outdoors on a soft blanket?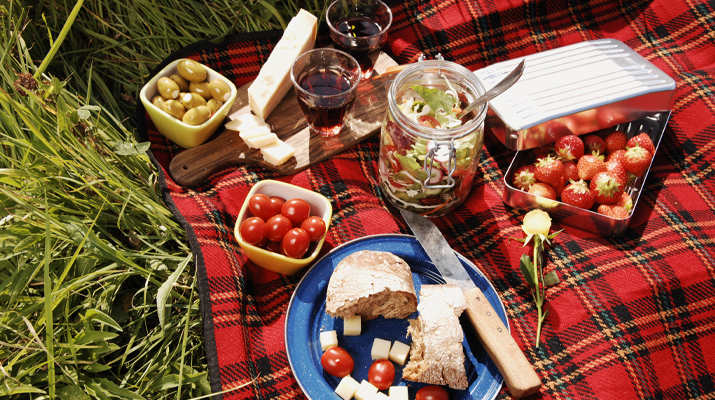 Fun for all ages and a great way to enjoy British sunshine (when there is some), a picnic is the perfect opportunity to spend time with loved ones, relax, play games or simply make the most of some fresh air. So, whether you're more triangle sandwich or quinoa salad, all you have to do is bring the food and we'll pick the place.
Discover 5 great spots in Britain that also double up as great picnic locations. Just don't forget to clean up after yourself before you leave!
1. Hampstead Heath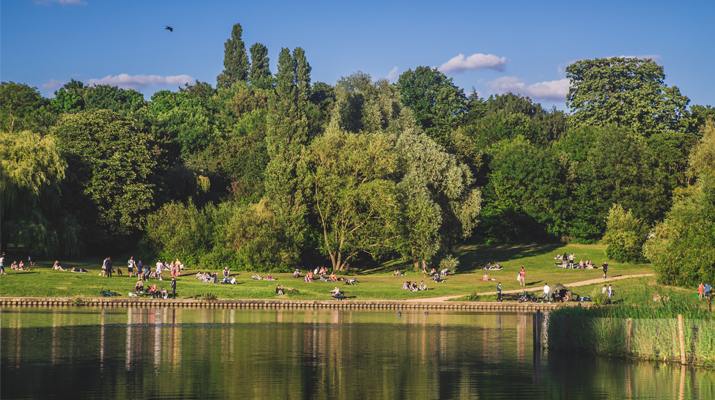 Covering 320 hectares Hampstead Heath features ponds, a lido, woodlands, playgrounds, training tracks, amazing views of London, tonnes of green spaces and even a zoo. Perfect for both activity-packed or relaxing picnics, you can even take a post-picnic stroll and head to the Hampstead Pergola & Hill Gardens to discover one of London's hidden treasures.

Closest station: Kentish Town
2. Richmond Park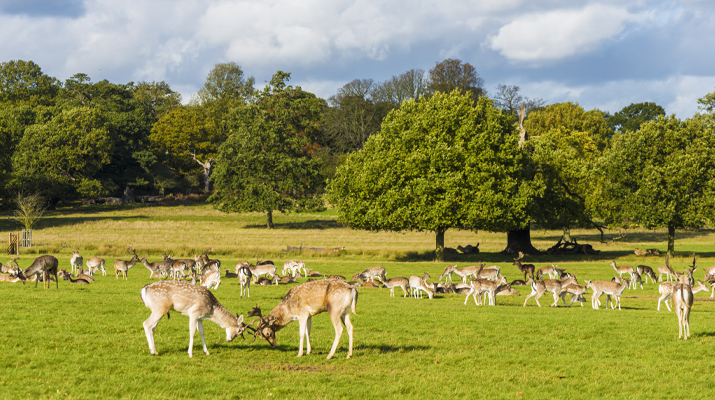 Known as the deer park, Richmond Park is also a national nature reserve that holds historical buildings, a golf course, shared cycle and footpaths, horse riding facilities, playgrounds, trails and even a fishing area*. A great day out for anyone looking to escape the city and get closer to nature without going too far.
*a permit is required

Closest station: Richmond
3. Manchester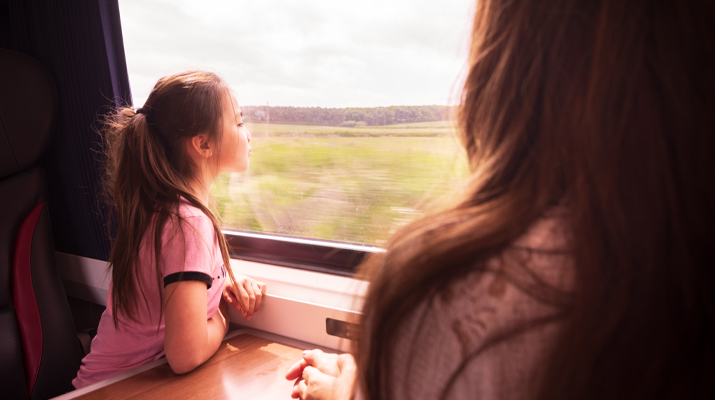 Manchester has a great variety of parks all perfect for picnics. Try Platt Fields which has three dedicated show fields, Manchester's Costume Gallery, playgrounds, a 5 a side football pitch, tennis courts, bowling greens, a lake and a boathouse. Looking for an adrenaline rush? Head to the BMX track or skatepark where you can catch some action or even take part yourself.

Closest station: Manchester Oxford Road or Manchester Piccadilly
4. Nottingham Arboretum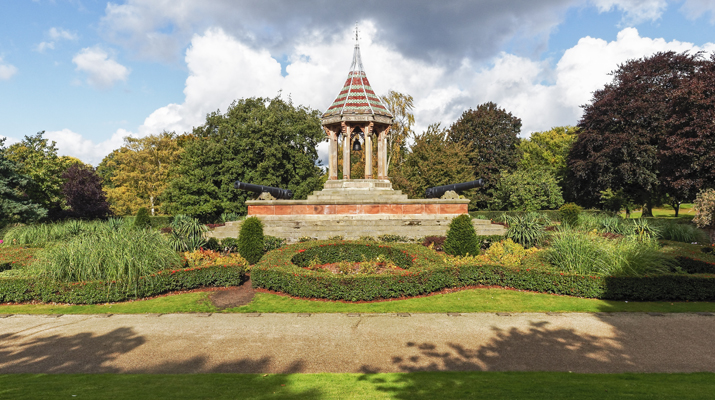 Featuring a lake, walking trails, hundreds of trees and designed as a botanical collection, legend has it that Nottingham Arboretum was the inspiration behind Peter Pan's Neverland. Great for a relaxing picnic close to nature and feeling like you're a million miles away from the city.

Closest station: Nottingham
5. Camber Sands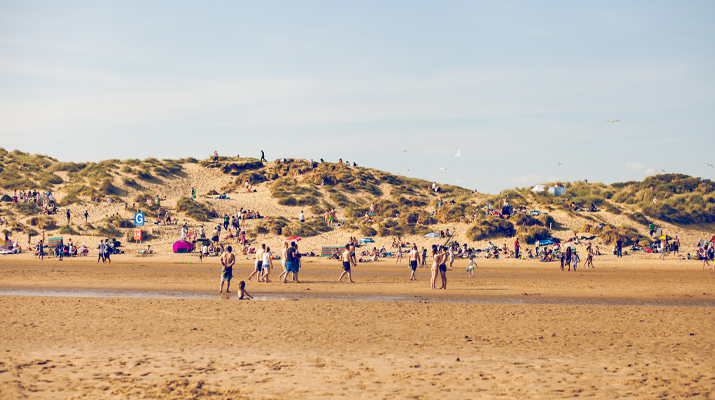 Grab your picnic blanket, head to the beach and feel the warm soft sand under your feet (or in your sandwich) as you head to Camber Sands for the day. From soaking up the sun to paddling and splashing around in the water, to building sandcastles and digging a hole, why not bring some beach rackets and revisit all your favourite beach activities?

Closest station: Rye
Latest Articles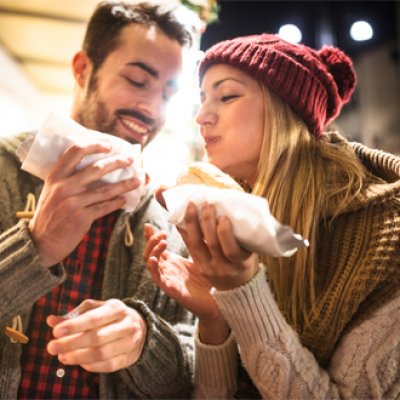 28th November 2019
The festive season is here and Christmas markets have popped up all over Britain.... read more