How much can I save?
People with a Two Together Railcard save on average £98 per year*, and the Railcard typically pays for itself within 3 journeys. If you're travelling here's an example of some of the savings you can make

London - Edinburgh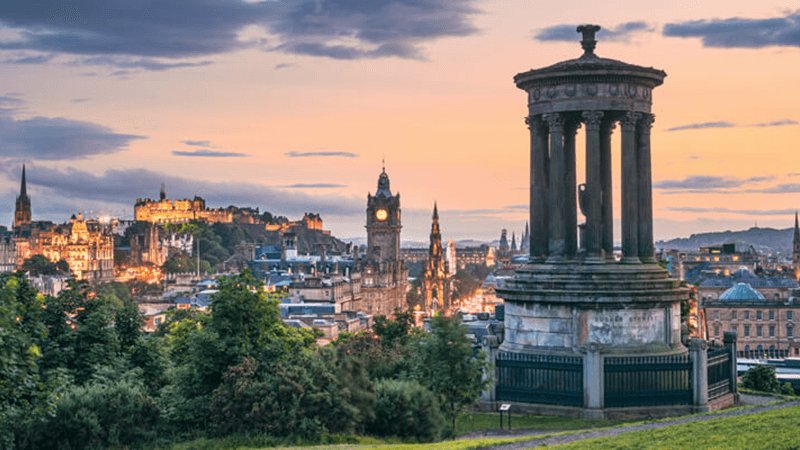 Railcard price
£154.50
£102*

York - London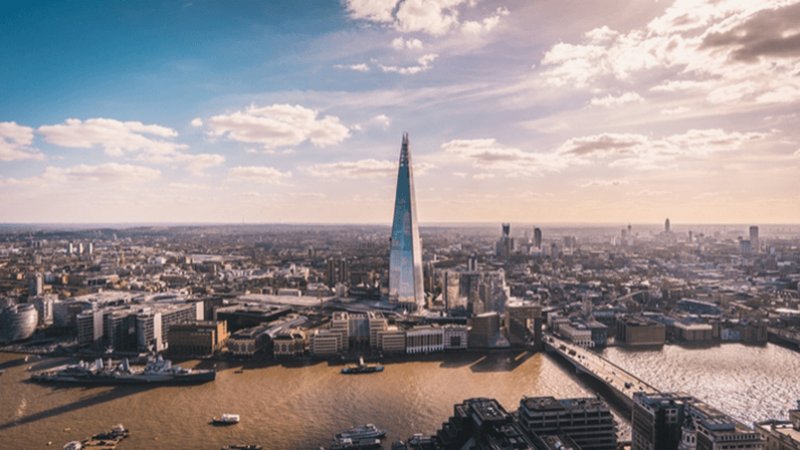 Railcard price
£108
£71.30*

London - Cambridge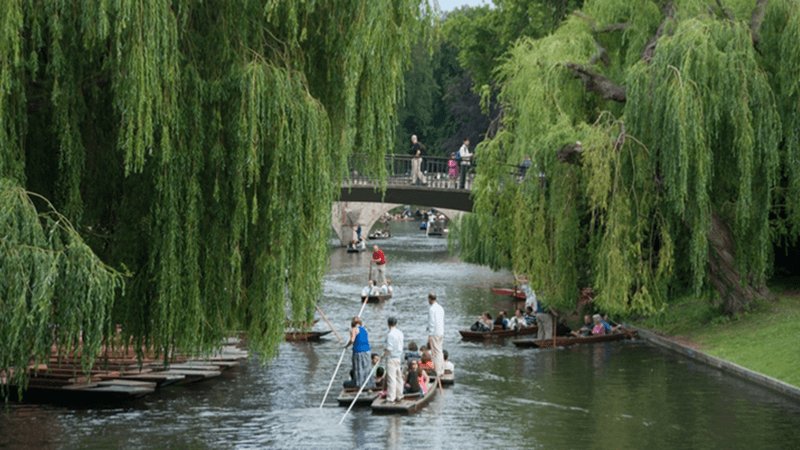 Railcard price
£37.80
£25*
Get special offers and rewards from our partners
As a Railcard holder you can get a FREE Ocean Plastic Washbag worth £20

As a Railcard holder, when you're ready to travel and explore new locations, you can...

Get a 3‐month Gourmet Society membership today for free and enhance any evening out with...

How does using a Railcard work?

Get your Railcard

Buy your discounted train tickets

Have your Railcard with you when you travel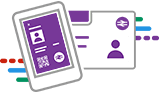 Eligibility and terms of use
Buy a Railcard and keep it with you when you travel (on your phone or wallet)
Save on most tickets including Advance tickets
Valid Off-Peak Monday to Friday and Anytime at weekends and bank holidays
Need help getting or using your Railcard?
Need help? Can't figure out what card to buy? Or just have a question?
Can I use the Two Together Railcard when I am travelling on my own?

Can I use my Railcard for tickets for travel on the London Underground?

Can I travel with my Two Together Railcard at any time of the day?

How do I add a digital Railcard to my phone?