< Back to offers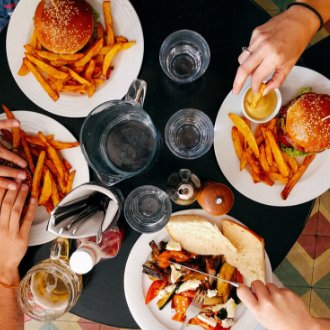 tastecard
As a Railcard holder make 'in in' the new 'out out' with a FREE 3-month tastecard membership to get discounts tailored for home!

Perk up your lockdown with 50% off pizza delivery, exclusive member perk offers, online movies & more!
Over the past 15 years tastecard have been helping members save money on the things they love - snap up a saving of £18.88 on average per dining use, get 50% off pizza delivery or even a discount off a mobile contract. Tastecard continue to expand their discounts to ensure there is something for everyone, whether you are staying in or going out!

tastecard membership usually costs £79.99 annually, but Railcard holders can get their first three months for free. After the three month trial, this will then renew into a special railcard rate of only £30.00 annual membership which you are free to cancel at any time.
To claim your first 3 month digital membership for free, click here or simply call 0800 5677 241 and quote promo code 'Railcard'. Instantly accessible in our app.
When you click 'Claim Offer' you will be taken to our partner's website. Once you have left our page please check our partner's privacy notice for information on how they use your personal data.
View full terms & conditions